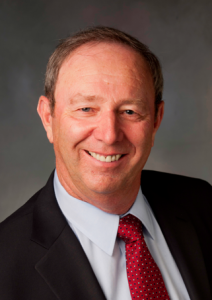 Millionaire self-funder Tom Smith took his U.S. Senate campaign to the next level Monday, as the former coal company owner purchased TV air time in several new markets across the eastern United States.
"We've already achieved maximum saturation here in Pennsylvania," said Smith campaign manager Jim Conroy, "but we think Tom's message of limited government and being very, very wealthy will resonate with the good people of Ohio, New York and Tennessee.
Conroy said the campaign was also exploring political advertising rules in Canada, just for kicks.
Contacted for comment, attorney Marc Scaringi boasted that his campaign likewise has sufficient resources to remain on the air through the duration of the primary. Specifically, on AM-1450 WFRA, Franklin, Pa's news leader.