Smith Puts Another $275K on TV
By Keegan Gibson, Managing Editor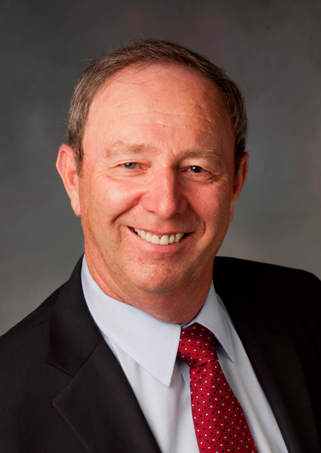 Tom Smith is continuing his control of the airwaves. The Senate candidate and former coal company owner from Armstrong County is putting up his existing TV ads with 1,000 gross ratings points each in the Pittsburgh, Harrisburg, Altoona-Johnstown, and Scranton/Wilkes-Barre markets. The total tab will come to about $275,000.
Update: Smith's campaign says the busy is 500 GRP this week, 500 next week.
"Still the only candidate on the airwaves, Tom Smith's second network television investment demonstrates that he is the most serious candidate to defeat Senator Casey in November," said Campaign Manager Jim Conroy in a statement.  "As polling has demonstrated, voters are highly receptive to Tom's pro-growth, limited government message."
At the end for the 4th quarter, Smith had the most cash on hand of any candidate – including Bob Casey himself – with $4.4 million dollars. Over $5 million of the total amount taken in so far came directly from Smith, in the form of loans and in-kind contributions.
Casey has $4.37 million on hand. Steve Welch, an entrepreneur from Chester County who is endorsed by Governor Tom Corbett and Republican state committee, has $1 million on hand. No other candidate reported more than $100,000 on hand at the end of 2011.
Here's the intro ad, which will air in Scranton/Wilkes-Barre:
And here's Smith's 2nd ad, which will air in Pittsburgh, Harrisburg, and Altoona-Johnstown: