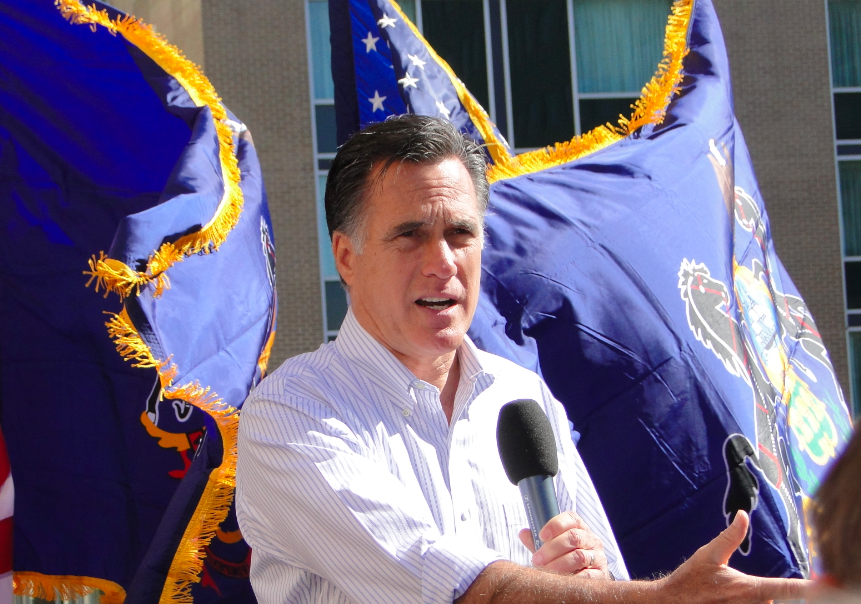 A Romney campaign source confirmed to PoliticsPA that their staff is shifting, slightly, from Pennsylvania to Ohio for the coming days. The move is temporary and involved just 5 out of 64 Pa. staffers, the source says.
Mitt Romney and Republicans have insisted that Pa. remains in play despite a series of September polls that showed the state slipping away from him. Though neither campaign is on TV here, they say, the get out the vote effort is bustling.
So when reports surfaced that the Republican was shifting staff to Ohio, some said it amounted to a white flag.
But that isn't so, according to a source with knowledge of the move. Ohio, unlike Pa., allows early voting. So 5 out of Romney's 64 staff in Pa. are going to the Buckeye State to help temporarily.
"The push will be to get our message in front of the people who are voting today," the source said.