State Agencies Keep Deleted Emails for Only Five Days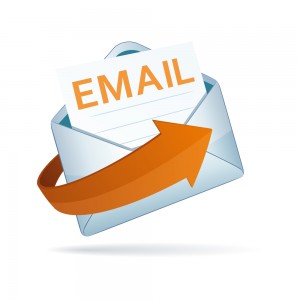 According to an AP report, members of Pennsylvania state agencies are instructed on how to deal with managing their state email inbox. Deleted emails are kept for only five days before they are deleted permanently.
This means they can no longer be accessed by the public or the press through the Right-to-Know law. For instance, the Pittsburgh Post Gazette used the Right-to-Know law to discover only five emails sent by the Ron Tomalis, the special education adviser to Gov. Tom Corbett who will officially resign on Tuesday.
Emily Grannis, a legal fellow with the Committee for Freedom of the Press, summarises the problem with this practice of allowing public officials and employees to delete their own emails.
"You're leaving it up to the person who created the record to determine whether or not it needs to be archived. That's a problem," Grannis said.
Dan Egan, spokesman for the Pennsylvania Office of Administration, disagrees. He explained that most of the emails are "chatter" and not the sort of emails that could be considered public records. Still, transparency advocates do not understand why the emails must be permanently removed after five days.
"That's an amazing amount of discretion to give every public employee who may not have any legal training," said Melissa Melewsky, media counsel with the Pennsylvania Newspaper Association.
"We could keep it for longer," Egan said. "But there would be an additional expense for storage."
Open government advocates around the country certainly believe that would be a useful expense. Interestingly, school districts across the state utilize systems that retain deleted emails for months or longer according to Jim Buckheit, executive director of the Pennsylvania School Administrators Association.
These reports raise a number of questions concerning whether important public records are being destroyed and who exactly gets to decide what are public records.