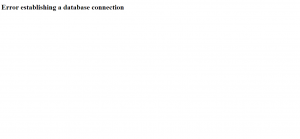 Pennsylvania Senate Democrats have been locked out of their computers or email since early Friday morning as a result of a ransomware attack.  
A ransomware attack encrypts all the files on a computer system so no one can access until a ransom is paid to unlock the files.  
According to NBC News, "Sen. Jay Costa, the Democratic leader, said the Democrats were working with law enforcement agencies and Microsoft to resolve the problem."
The Senate Democrats declined to comment further on the attacks, including whether their data had been backed up.
Note: All four caucuses use separate servers and only the Senate Democrats seem to be affected.