If it's Sunday … and you're getting ready to fire up your grill for a long holiday weekend … you might be in front of your television catching up on state political issues on the morning shows.
Here's what's on tap this week.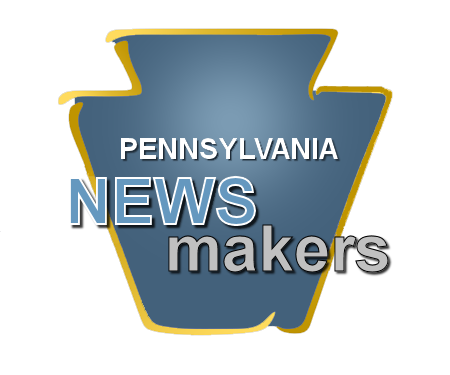 Pennsylvania Newsmakers, WGAL 8 (Lancaster, Harrisburg), Sunday, 11:30 a.m.
Host: Terry Madonna
Guests: Brian Roche, Consumer Investigator/Anchor, WGAL News 8, provides an update on major scams, including those involving money, postage stamps and travel. Then John Micek, Editor-in-Chief, Pennsylvania Capital-Star and Brad Bumsted, Bureau Chief, The Caucus, join host Terry Madonna for a discussion of abortion in the state, budget negotiations, and the debate over the impeachment of Philadelphia DA Larry Krasner.
Face The State, CBS 21, Harrisburg, 8:30 a.m.
Host: Joel D. Smith
Guests: Rep. Matt Bradford, House Democratic Appropriations Chairman.
Also available online at CBS21.com the same day
This Week in Pennsylvania, ABC 27, Harrisburg, 10 a.m.
Host: Dennis Owens
Guests: A budget update. Senator Judy Ward and Senator Judy Schwank on to discuss Ward's abortion constitutional amendment in Pennsylvania. We're also joined by our analysts Christopher Nicholas and Danielle Gross.
Also available online at abc27.com
Inside Story, WPVI 6, Philadelphia, 11:30 a.m.
Host: Matt O'Donnell/Tamela Edwards
Guests: TBA