If it's Sunday … and just two days remain before the primary … you might be in front of your television catching up on state political issues on the morning shows.
Here's what's on tap this week.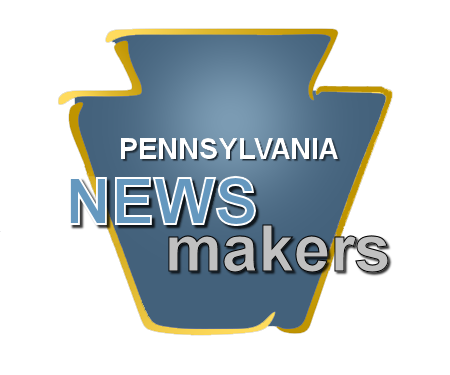 Pennsylvania Newsmakers, WKBS 47, Altoona and WPCB 40 (Pittsburgh), Saturdays 9:30 a.m.; MeTV (Susquehanna Valley), Sunday 9:30 a.m.; WGAL 8 (Lancaster), Sunday 11:30 a.m.; WLYH (Harrisburg, York, Lebanon) and WBPH (Lehigh Valley, Philadelphia), Mondays 8:30 p.m.
Host: Terry Madonna
Guests: John Micek and Brad Bumsted will preview the primary, then Zach Shamberg from the PA Healthcare Association will talk about the funding crisis in PA nursing homes.
Face The State, CBS 21, Harrisburg, 8:30 a.m.
Host: Joel D. Smith
Guests: N/A
Also available online at CBS21.com the same day
This Week in Pennsylvania, ABC 27, Harrisburg, 10 a.m.
Host: Dennis Owens
Guests: Jonathan Marks, the Deputy Secretary of State, to talk about election preparedness and security.
Also available online at abc27.com
Inside Story, WPVI 6, Philadelphia, 11:30 a.m.
Host: Matt O'Donnell
Guests: John Micek and G. Terry Madonna