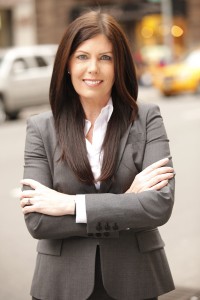 The Attorney General still has her supporters and they are trying to make their voices heard.
They have created a Change.org petition that calls for the Supreme Court Disciplinary Board to halt their motion to suspend Kane's law license.
"We the people of Pennsylvania, spoke loud and clear on November 6, 2012 during the Attorney General election," they write. "We voted for the person that we, the citizens of Pennsylvania, wanted to be in charge of our more prestigious level of law enforcement."
"To suspend Ms. Kane's license and therefore nullify votes would be an injustice to the citizens of Pennsylvania who ventured out to the polls that election day to support someone we truly believed in," the petition continues. "We the citizens of Pennsylvania choose our elected officials, the Supreme Court does not."
The document is addressed to seventeen PA elected officials including Governor Wolf, Senators Bob Casey and Pat Toomey and Congressman Matt Cartwright.
At this moment, 571 people have electronically signed the petition. They are currently aiming for 1,000 signatures.
Someone identifying themselves as Kane's mother, Ellen Gordon, is among the signers.
"I am her mother! Besides that fact, the true fact is the injustice that has gone on way too long. Thank you," the poster wrote.
Change.org is a website, created in 2007, that allows users to create and and share online petitions.