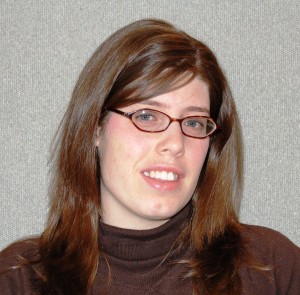 Nachama Soloveichik, Sen. Pat Toomey's Communications Director, will give up her position on the Hill and return to political campaigns.
Today is her final day in the Senate.
She's made a career of working for Toomey, either directly or by proxy. After doing coms for Steve Laffey, the conservative Rhode Island Senate candidate, she moved to the Club for Growth (which had heavily supported Laffey's bid) under then-president Toomey. She was the coms director for his Senate bid and served in that role in his legislative office since.
But she won't be far from her longtime boss. She's joining the consulting firm Cold Spark Media whose principal Mark Harris managed Toomey's 2010 campaign and maintains the Senator as a client. Soloveichik will run the firm's DC office as firm Vice-President.
Toomey's new Communications Director will be Elizabeth "E.R." Anderson. She was previously the top communications professional for the Senate Homeland Security and Governmental Affairs Committee for Ranking Republican Susan Collins of Maine. Before returning to Capitol Hill, E.R. was the regional media director for Walmart.  She served for nearly seven years in the Bush Administration, the last two as the deputy under secretary for economic affairs at the Department of Commerce.  E.R. is a graduate of the University of Georgia and Cumberland Valley High School in Mechanicsburg.