Tracy Nabs Endorsement of Philadelphia FOP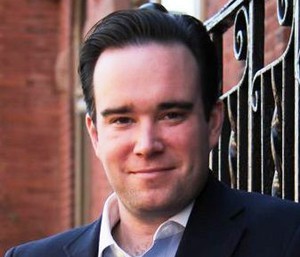 One Philadelphia City Council candidate is certainly racking up the endorsements.
Republican candidate for City Council At-Large Terry Tracy added another to his growing list of endorsements Wednesday: the Philadelphia Fraternal Order of Police.
"I am honored to be endorsed by the brave men and women of the Philadelphia Fraternal Order of Police," Tracy said in a statement. "I intend to work as hard as possible to prove myself worthy of their support. I am grateful for each and every past and present member of the FOP Lodge #5 for the peace of mind and sense of safety they afford us."
Tracy has also nabbed the support of the Philadelphia Fire Fighters & Paramedics Union IAFF-Local 22, The Philadelphia Inquirer and Philadelphia 3.0, an independent expenditure group that endorsed six young candidates — Tracy being the only Republican.
This is not the first time Tracy has run for public office. In 2013, he sought, unsuccessfully, the position of city controller. Now, Tracy is one of the seven Republican candidates vying to advance beyond next month's primary. Only five candidates will do so.