President Donald Trump abruptly called off a visit by the Philadelphia Eagles Monday evening, citing an ongoing dispute among several NFL players over national anthem protests.
In a statement released Monday, Trump said some members of reigning Super Bowl championship team "disagree with their President because he insists that they proudly stand for the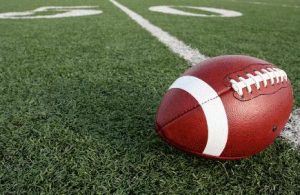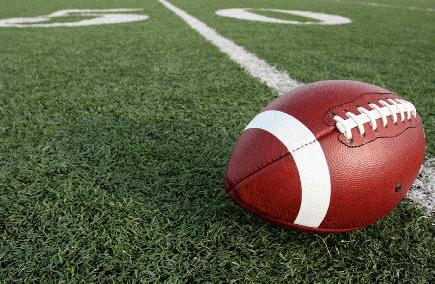 National Anthem, hand on heart, in honor of the great men and women of our military and the people of our country."
"The Philadelphia Eagles are unable to come to the White House with their full team to be celebrated tomorrow," he said.
As recently as a few hours ago, outlets were still reporting on which Eagles players planned to visit the White House tomorrow.
Several had kept a running list of those who had decided against attending, with some players announcing their decision within days of the Super Bowl.
The Eagles' organization continued to grapple with the issue, as it remained unclear even today who planned to make the trip, as some refused to confirm or deny their attendance plans.
Several Eagles players have been vocal opponents of both the President and the NFL's recently released policy requiring players either stand during the anthem or remain in the locker room. NFL Commissioner Roger Goodell said teams will be fined if players on the field fail to stand.
In Trump's statement Monday, he said he believed the team would be sending a smaller delegation, but that fans attending the event "deserve better."
In its place, Trump said he will host a ceremony that "will honor our great country, pay tribute to the heroes who fight to protect it, and loudly and proudly play the National Anthem."
The event will feature the United States Marine Band and the United States Army Chorus.
Following Trump's announcement, Philadelphia Mayor Jim Kenney weighed in on the news and had some choice words for the president.
"Disinviting them from the White House only proves that our President is not a true patriot, but a fragile egomaniac obsessed with crowd size and afraid of the embarrassment of throwing a party to which no one wants to attend," Kenney said in a statement.
The mayor also defended the city's team, describing the Eagles as embodying "everything that makes our county and our city great."
He said the football fans across the county rallied behind them because "we like to root for the underdog." He added that he's also proud of team members' off-the-field activism, and willingness to stand up for their beliefs.
"City Hall is always open for a celebration," he said.
For what it's worth, Eagles President Don Smolenski was in Harrisburg today with the Lombardi Trophy, meeting with several in the Legislature and Gov. Tom Wolf.
The Pennsylvania Capitol had some special visitors today. Great to meet @Eagles President Don Smolenski – thanks for bringing the Lombardi Trophy along to celebrate the @SuperBowl champions. #PAproud #FlyEaglesFly pic.twitter.com/o6fLkXaMTT

— Governor Tom Wolf (@GovernorTomWolf) June 4, 2018