By Greta Fenzl, Contributing Writer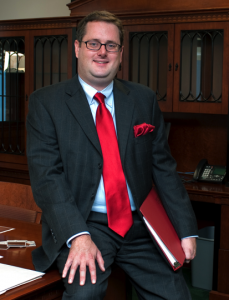 Veteran campaign operative Jason Fitzgerald, Vice President of Penn Media Strategies, recently signed on as a consultant to Marc Scaringi's bid for the Republican senatorial nomination.
Last year, Fitzgerald served as co-campaign manager and communications director for Tom Marino's come-from-behind victory over incumbent Democratic Congressman Chris Carney in the 10th congressional district.
"I'm very happy that Jason is working with our campaign. He brings with him the spirit and insight that will prove invaluable on the trail ahead," Scaringi said in a news release sent to PoliticsPA.  As was the case in the Marino race, our campaign is committed to taking our nation back."
A key part of Scaringi's campaign is his constant attendance at community events, especially during this summer's fair season, and he visits as many as six per week.  There are also many similarities between the Marino campaign and Scaringi's current campaign, many of which Fitzgerald is passionate about and potentially contribute to his success.
Added Fitzgerald:  "I, and our team at Penn Strategies, look forward to helping Marc Scaringi in his campaign for the U.S. Senate. He is a Constitutional Conservative, who offers the types of solutions that we desperately need to place our country back on a solid footing."