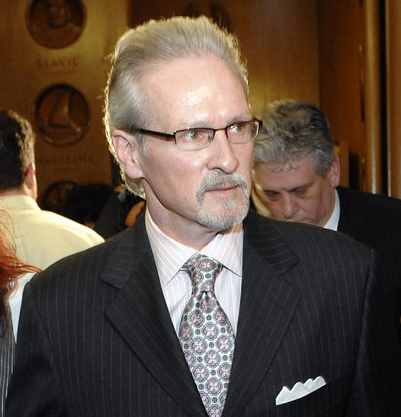 Former Pennsylvania House Democratic whip Mike Veon has been found guilty of corruption for a second time by a Dauphin County jury.
Prosecutors in the case said that Veon had illegally used taxpayer funds to pay rent on his legislative offices and extend a $4,000-a-month retainer to his legislative chief of staff's Harrisburg Law firm that required little or no work.
The six-man, six-woman panel found Veon and his co-defendent, Annamarie Perretta-Rosepink, his former district legislative office manager in Beaver Falls, guilty of theft, conspiracy and conflict of interest on Monday morning following a three-day deliberation. Veon was found guilty on 10 of 15 charges. Veon and Perretta-Rosepink had been accused of misusing state grant money intended for the Beaver Initiative for Growth (BIG), a nonprofit which Veon ran.
Prosecutors said that Veon used funds intended for BIG as "a cover for the illegal diversion of taxpayers' money for his own personal and political agenda," according to reports published by the Associated Press.
In addition to the $133,000 in retainer payments to ex-chief of staff Jeff Foreman, Veon was accused of using BIG money to fund two additional legislative offices and a $160,000 salary for his brother as an employee of a company that received lucrative no-bid contracts with the House Democratic caucus and BIG.
Veon is already serving at least six years in prison as a result of his 2010 conviction for misusing more than $1 million worth of taxpayer funds for bonuses to reward legislative employees for campaign work.  Peretta-Rosepink has yet to serve her three- to six-month jail term for her conviction in the 2010 case.
Veon had served 22 years in the House.  He had been elected whip by his fellow House Democrats in 1998, a post which he held until he lost his district seat in the 2006 election.