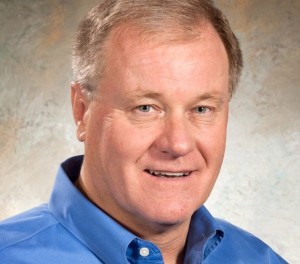 "This is all-out war."
According to Dave Davies of WHYY, that's how Scott Wagner described the 2016 presidential election to the PA delegation.
"If [Hillary Clinton] wins, she is going to jam it to the people on the other side of the aisle," Wagner explained. "It is not going to be pretty."
The York County State Senator is one of the most popular conservatives in the Keystone State right now. John Baer of the Inquirer even compared Wagner's populist persona to Donald Trump's.
Baer also revealed that Wagner met with Trump and his campaign manager Paul Manafort for 45 minutes last week to talk about how the GOP can win PA's twenty electoral votes.
Wagner is also considering a run for Governor in 2018. Whether the Pennsylvania GOP follows the national party's lead will be one of the central questions of the next few years.