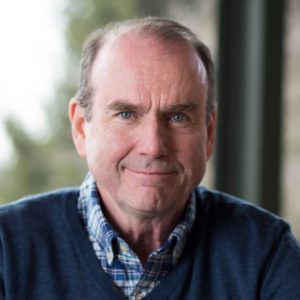 Scott Wallace has won the Democratic primary for Pennsylvania's 1st Congressional district.
Wallace took 56% of the vote against his competitors, former Naval officer Rachel Reddick and former Intergovernmental relations officer Steve Bacher have 35.8%, and 8.2%, respectively.
Wallace is known for working as counsel to the U.S. Senate Judiciary Committee, and the U.S. Senate Committee on Veterans affairs.  
He will face Republican Brian Fitzpatrick this fall. Fitzpatrick notched his own primary win, beating conservative challenger Dean Malik, with 67.4% of the vote. Malik, a former prosecutor, had criticized Fitzpatrick for being insufficiently pro-Trump.