2014 PoliticsPA Pennsylvania Primary Pool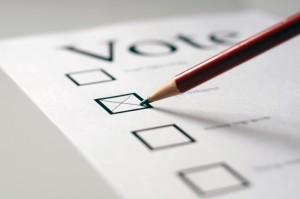 Think you're Pennsylvania's top politico?
Enter for your chance at eternal glory in this pool cosponsored by PoliticsPA & The Law Office of Adam Bonin.
5 points for PA-Gov winner, 3 points for runner-up, 3 points for Lt. Gov. winner, 1 for runner-up and so on and so forth.
The pool includes congressional, State Senate and House races, as well as a Philadelphia ballot initiative and a tie-breaker question.
All you have to do is submit your name, email and selections.
Winners will be announced here later this week.
Click here to begin, and may the odds be ever in your favor.