Best Fundraiser Ever?
By Keegan Gibson, Managing Editor
If you're in Bala Cynwyd, and you want to help a State Senator celebrate his 50th birthday, you're in luck.
We come across a lot of fundraiser invitations here at PoliticsPA, but this might be our favorite.
Forget about the bronze, silver, gold and platinum levels of typical events. State Sen. Daylin Leach (D-Montco/Delco) wants to choose between Queen Mum ($250), Neanderthal ($500), Big Bang ($10,000), and our favorite, Velociraptor ($1,000).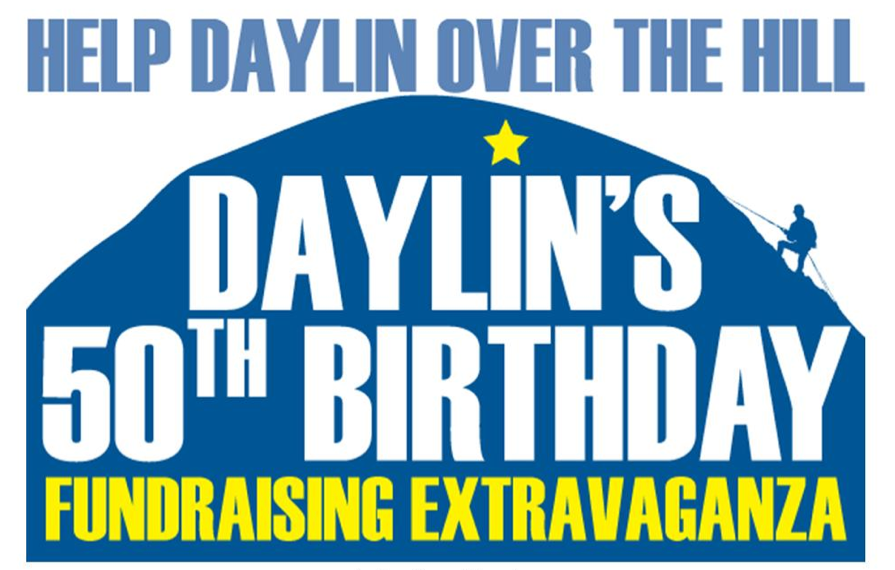 Apparently, a number of PA political donors agree. The event boasts a number of hosts, including Rick Bloomingdale, David L. Cohen, Marcel Groen, PSEA-PACE, and Wendell W. Young IV.
So hats off to Daylin Leach, working every day to keep his title of Harrisburg Class Clown. (And represent his constituents, the interests of PA, etc etc).