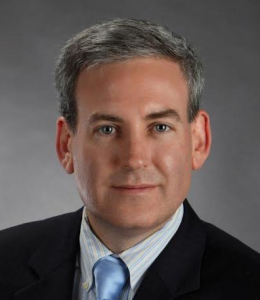 Republican candidate Paul Lalley, attorney at law with Campbell, Durrant, Beatty, Palombo & Miller, formally announced his candidacy for the vacancy in the Pennsylvania Commonwealth Court in the 2015 election.
Lalley has been in practice for 18 years, specializing in labor and employment issues involving public school entities. As a senior associate with Campbell, Durant, Beatty, Palombo & Miller, Lalley has tried cases involving municipal law/school law, and appellate law. He has argued both state and federal cases in front of the Pennsylvania Supreme Court, Commonwealth Court of Pennsylvania, and the United States Court of Appeals for the Third Circuit.
"I am excited to officially launch my campaign for Commonwealth Court," Lalley said. "I believe that my passion for the law, qualifications and experience, which have earned me a rating of highly recommended from the Allegheny County Bar Association, have prepared me to serve Pennsylvania on this important appellate court."
Working for his Western Pennsylvania neighbors, Lalley successfully challenged recent legislation resulting from the closing of Duquesne High School to allow taxpayers an additional year to challenge their property assessments.
Lalley lives in Upper St. Clair Pittsburgh with his wife and two daughters.