If it's Sunday … and you still aren't sure who won the GOP Senate race (yes, I know I used this line two weeks ago) … you might be in front of your television catching up on state political issues on the morning shows.
Here's what's on tap this week.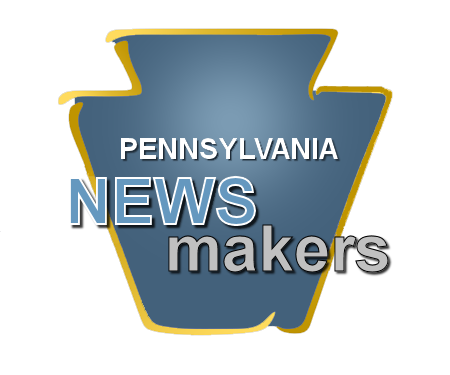 Pennsylvania Newsmakers, WGAL 8 (Lancaster, Harrisburg)
Host: Terry Madonna
Guests: pre-empted.
Face The State, CBS 21, Harrisburg, 8:30 a.m.
Host: Joel D. Smith
Guests: State Sen. Sharif Street (D-Philadelphia) and U.S. Rep. Lloyd Smucker (R-PA).
Also available online at CBS21.com the same day
This Week in Pennsylvania, ABC 27, Harrisburg, 10 a.m.
Host: Dennis Owens
Guests: Zach Shamberg of the Pennsylvania Health Care Association talking about the need for more state funding of nursing homes. We'll also have the latest on the US Senate Race, the start of budget month and the chances, if any, of gun control legislation in Harrisburg.
Also available online at abc27.com
Inside Story, WPVI 6, Philadelphia, 11:30 a.m.
Host: Matt O'Donnell
Guests: no politics this Sunday