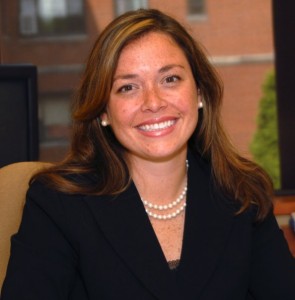 Chelsa Wagner edges one step closer to keeping her job after Tuesday's election results have been announced.
Wagner beat her Democratic contender, Mark Patrick Flaherty, winning 51.92% of the votes (52,707) to his 47.96%(48,693) with 99.32 percent of precincts reporting.
As of now, Wagner is expected to win the election in November as no Republicans have entered the race. This would be Wagner's second term as Allegheny County Controller.
Flaherty and Wagner have made several accusations directed towards each other before today's election. While Flaherty has criticized Wagner for improperly filing campaign finance forms and having employees sign mailers, the Wagner campaign has accused Flaherty of profiting from county and state investment deals while holding office.
Before running unsuccessfully for county executive, Flaherty held the post prior to Wagner.