Another candidate eyes a run for Governor, a fine is dropped, and a small school gets a big name.  See who made this week's Ups & Downs!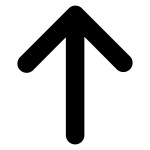 Mike Turzai: House Speaker Mike Turzai opened the door to a bid for governor, including revamping his social media and launching a website.  The move has helped Turzai build more statewide name recognition which will be needed, especially this year with the early entry of Senator Scott Wagner into the race.  

Brian Sims. State Rep. Brian Sims (R-Philadelphia) was caught blatantly lying in a fundraising email after a debate over sanctuary cities with State Rep. Martina White (R-Philadelphia).  Sims earned the worst "Pants on Fire" rating from PolitiFact Pennsylvania.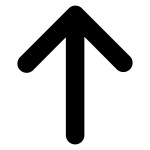 John Perzel.  The Superior Court ruled this week that former House Speaker John Perzel does not have to pay Pennsylvania $1 million in restitution, but they made clear that the ruling did not affect his conviction on corruption charges.

Al Lord.  After his comments last week, Penn State Trustee Al Lord dropped out of the race for another term on the Board of Trustees.  It comes on the heels of his failed attempt to correct the record on his statement.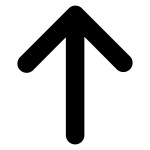 Grove City College.  The small, conservative liberal arts school Grove City College landed Vice-President Mike Pence as its May Commencement speaker.  The press will certainly help the school in Mercer County gain national recognition.  

Glenn Eckhart.  The Lehigh County Comptroller and County Executive candidate Glenn Eckhart hid his campaign website this week, after touting it in the primary debate.  It is usually not a good sign for a campaign when they put their website behind a password, especially as the primary is closing in.  
Bonus Up/Down: Every week, PoliticsPA will be including a bonus up or down, that is exclusive to Playbook email subscribers.  To sign up to see the bonus arrow click here.
The tweet of the week goes to Allentown Morning Call reporter Emily Opilio for her candid shot of the GOP candidates preparing for their debate.  A special callout to Morning Call Reporter Tom Shortell for his response:
There's something amusing about this candid shot from the Allentown GOP mayoral debate today pic.twitter.com/GTa391ghBM

— Emily Opilo (@emilyopilo) April 5, 2017
I think it's Tony's disapproving look.

— Tom Shortell (@TShortell) April 6, 2017