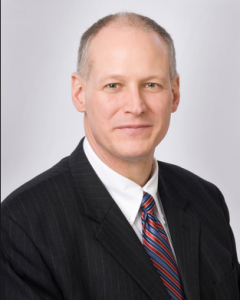 Mark Critz got a boost today from some hometown allies as he received the endorsement of the Johnstown Building & Construction Trades Council. The Lt. Gov. candidate represented Johnstown as a Congressman from 2010 to 2013.
"The people of the Commonwealth of Pennsylvania are fortunate to have a candidate in Mark Critz who will work tirelessly for his constituents, who seeks ways to create jobs, and who protects the rights of the middle class," said Council President Donald Arena. "Our Building and Construction Trades Council and its 18 affiliate unions, realize that we have a true friend in Mark Critz who fights for the middle class."
"I am honored to be endorsed by the Johnstown Building and Construction Trades Council. I am committed to standing up for working men and women just like I did in Congress," Critz said. "As Lieutenant Governor, I will do my part to reverse Tom Corbett's policies that have made Pennsylvania 46th in the nation in job creation and failed the middle class."
Critz has received strong labor support in the past and already has secured the backing of the United Steelworkers for the Lt. Gov contest.
Other Democratic candidates for Lieutenant Governor include Harrisburg City Councilman Brad Koplinski, Bradford County commissioner Mark Smith and State Senator Mike Stack.