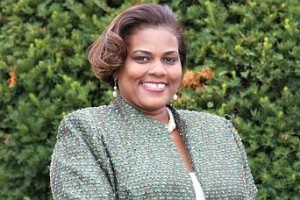 One of the most embattled incumbent politicians this cycle has survived her primary challenge.
Rep. Margo Davidson (D-Delaware) has kept her seat in PA's 164th House District against opponents Billy Smith and Dafan Zhang.
With 55 of 56 precincts reporting in, Davidson snagged 53 percent of the vote with 2,675 supporters at the polls. Defense attorney Smith placed a respectful second with 42 percent of the vote, or 2,143 votes. Chinese immigrant Zhang came in third with 5 percent of the vote, or 241 supporters.
Davidson has made headlines before for voting against her party regarding abortion restrictions and school vouchers.
These decisions angered many progressives in the Democratic party who made Davidson a target. Nonetheless, the incumbent weathered the challenge from her two competitors and secured a majority of the vote.