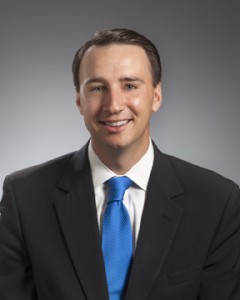 The National Republican Congressional Committee has set aside $1.8 million for ad buys in the Philadelphia media market for the races in PA-6, NJ-03, and PA-8. According to Politico, this is part of a NRCC plan to spend $30 million across the country to promote Republican candidates.
The money will go to helping the GOP retain these three seats in Congress. These races have been targeted as 'defensive' races because Republican incumbents are attempting to fight off potentially strong Democratic challengers.
The races in PA-6 and PA-8 are highly-valued by both parties. The Democratic Congressional Campaign Committee plans to spend $1.9 million on the races in PA-6 and PA-8. It may be a question of who can use the money most effectively and most efficiently in the coming months.
"Democrats in competitive districts will be hitting the panic button today," NRCC Spokeswoman Andrea Bozek said in a statement. "Republicans are on offense in races coast-to-coast because families across the country are increasingly frustrated by the Obama Administration and the president's Democrat allies who rubber stamp his out-of-touch agenda in the House."
The NRCC has earmarked $18 million for 17 "offensive" races where a Republican is looking to defeat a Democratic incumbent. 'Defensive' races, which include the three Philadelphia area races, account for $11.5 million over nine contests. A full list of all of the races the NRCC is targeting with ad money can be found at Politico.