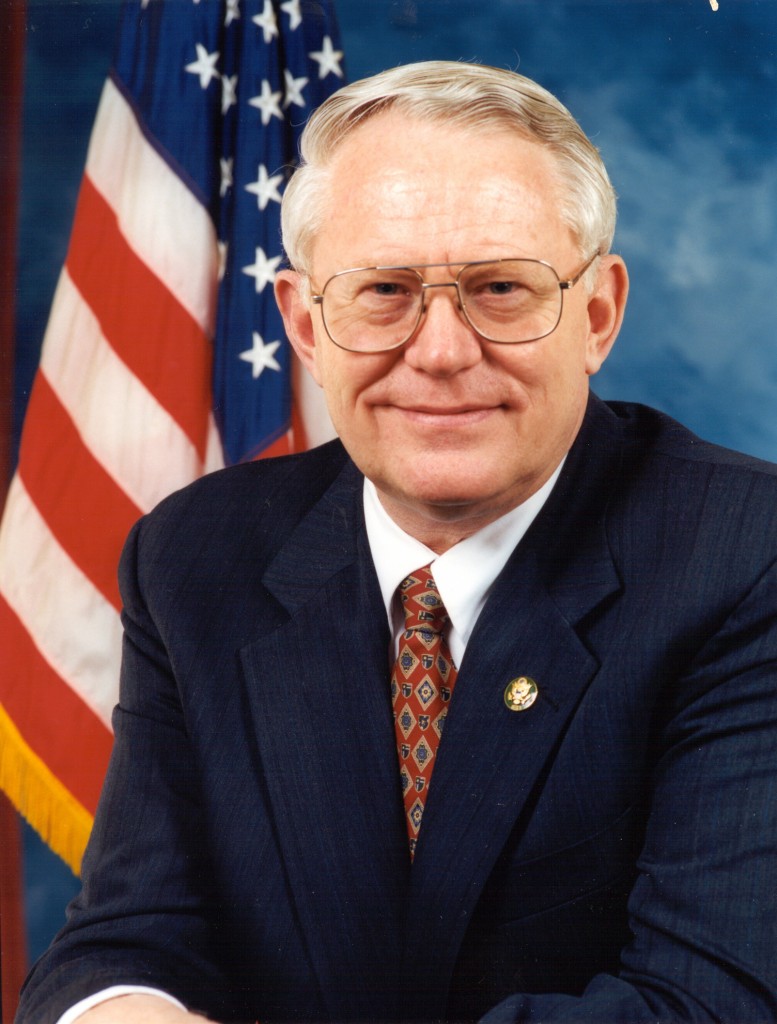 Democratic stem cell researcher Raja Kittappa announced his candidacy for Pennsylvania's 16th Congressional district yesterday.
He's not the only Democrat in the field to face Rep. Joe Pitts (R-Chester), who will be unchallenged in the primary. Kittappa will face former Rep. Tom Houghton in the Democratic primary.
"Our region of Pennsylvania can become the new frontier for discovery and innovation in this country. I'm running for Congress because the 16th District deserves a leader who represents those same qualities and can be the non-partisan problem solver we need," he said. "Congressman Pitts is out of touch with Pennsylvanians and what they expect from their elected officials – common sense solutions to pressing problems like improving schools, creating jobs, and protecting retirement security. As a scientist, I focus on solutions."
Kittappa grew up in Lancaster County, earned a PhD from Princeton University and is now a stand-out researcher on Parkinson's Disease.
The 16th District covers parts of Chester and Berks counties, and almost all of Lancaster County which is home to approximately 70% of registered voters in the district. According to Cook, its partisan voting index is R+4, an uphill battle for a Democrat, but not unreachable.
Pitts has represented the district since 1997. He beat his 2012 challenger by 16 points.