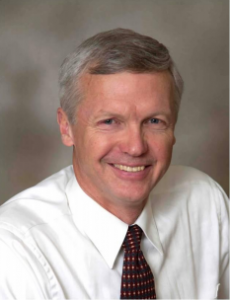 Art Halvorson is officially on the ballot for his rematch with Congressman Bill Shuster.
The entrepreneur announced that his volunteers have collected more than 3,000 signatures from Republicans in the district.
"This is another strong signal that taxpayers have had it with Bill Shuster voting with liberals and selling out to special interests instead of fighting for Republican principles," Halvorson volunteer director David Haas said.
Halvorson is running a campaign based around the theme of "Rescue America" which is in reference to his military background and could also be playing off of the outsider theme that is going in the presidential race.
Halvorson also referenced poll numbers from Gravis Marketing that showed him winning a primary contest. He lost by 18% in 2014, although that was a three person race.
Shuster has been in office since 2001, and has easily won reelection in every year in the heavily Republican 9th Congressional District.
UPDATE: The Shuster campaign announced they've accumulated 3,400 signatures.
"I am extremely grateful for our superior grassroots team and the thousands of conservative supporters who helped my campaign get on the ballot this year," said Shuster. "While fighting for our shared values of smaller government, less spending and real reform in Washington, I can't express enough my sincere appreciation for the hardworking taxpayers, small business owners and families who are supporting my re-election in 2016."