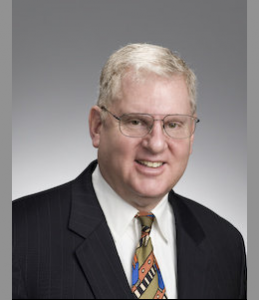 Conservative gubernatorial candidate Bob Guzzardi will appear on the Republican ballot to face Governor Tom Corbett.
According to Guzzardi campaign volunteer Dr. Robert Sklaroff, the campaign filed approximately 2,300 signatures, with at least 100 from at least eleven different counties.
"Got the official ok – he's in! We're gonna file some more tomorrow," Sklaroff told PoliticsPA.
Governor candidates are required to amass at least 2,000 signatures, with at least 100 from ten different counties.
Guzzardi, 69, resides in Ardmore, Montgomery County. The longtime politico is an attorney and businessman who made his living in real estate. He advocates for lower taxes and is staunchly pro-Israel.
He cited Corbett's support for the recently passed transportation funding bill, which removed the cap on the Oil Company Franchise Tax. Consumers are expected to pay 28 cents more per gallon for gasoline once the law is fully phased in.
Following the legislative pay raise vote in 2005, Guzzardi stepped up his efforts to reform the Republican party. He's contributed tens of thousands of dollars to Republican primary challengers and over the past decade, including notably state Sens. John Eichelberger (R-Blair) and Mike Folmer (R-Lebanon).
He will likely be the only Republican challenging Corbett.
"Winning is unrealistic," he said when he announced his campaign in December.