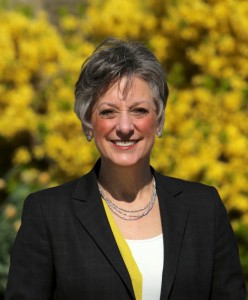 Congresswoman Allyson Schwartz reported raising $1.5 million in the first quarter of 2014, so far the largest number posted by a Democratic contender for governor.
State Treasurer Rob McCord's report is not yet available.
Schwartz carried $4.6 million over from last year and reports $5.1 million on hand moving forward.
This fundraising period represents January 1st through March 31st.
PoliticsPA will take a deep dive into the contributions and expenditures of each statewide candidate later this week.