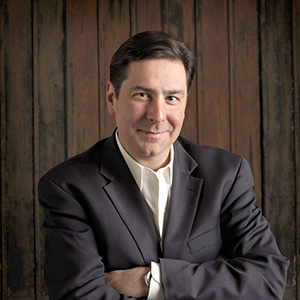 With the election over and the results finally in, Bill Peduto has won the Democratic nomination for Mayor of Pittsburgh. He defeated Jack Wagner along with longshot candidates Jake Wheatley and A.J. Richardson.
With 97% precincts reporting, Peduto had 52.05% of the vote to Wagner's 39.48%. Jake Wheatley and A.J. Richardson came in third and fourth with 7.63% and 0.62%, respectively.
The result represents the end of a hard-fought campaign, which began in earnest with incumbent Mayor Luke Ravenstahl's decision to exit the race in early March.
After Ravenstahl's withdrawal in March and City Controller Michael Lamb's decision to drop out in early April, the race evolved into a two-way contest between Peduto and Wagner.
The third time's a charm for Peduto, who had run for mayor twice previously, in 2005 and again in 2007.
First elected to City Council in 2001, Peduto lost his first mayoral bid in the primary to fellow Councilman and future Mayor Bob O'Connor.
Peduto again ran for a short time in the 2007 special election following O'Connor's death, but dropped out before the primary took place.
This isn't the first time around for Jack Wagner, either.
After having been elected to the City Council in 1983, he was re-elected in 1987 and 1989. He ascended to become Council President in 1989 and launched his first campaign for Mayor in 1993. In that race, he came in a distant second to Congressman state Representative Tom Murphy. This time, he was endorsed by the Post-Gazette and the Tribune-Review. But it wasn't enough.
Peduto will face Josh Wander, the sole Republican running for Mayor this year, in the November general election. Wander is a longshot, though, since Pittsburgh has not had a GOP mayor since the Great Depression.