Bob Casey. Casey didn't attend speech by President Obama in Scranton, but he might as well have. The freshmen Democrat had his most negative day of press coverage this cycle to date, by far – including this Politico piece blasting him for missing Obama's Wednesday visit but scheduling a fundraiser in Philly on Thursday. (Casey missed both, as it turns out, because the Senate had votes).
.
.
.
.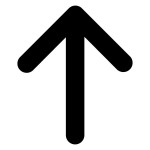 Tom Smith. The emergence of Dominic Pileggi as a possible Senate contender is music to Smith's ears. As long as his name is out there, SEPA Republican support and money will stay on the fence instead of Steve Welch's campaign. That said, Smith is still a first-time candidate. It showed in Altoona on Thursday night when he had a few bumps during a candidates forum.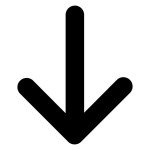 Erie. Nobody wants the poor Lake City. Reps. Mike Kelly and GT Thompson are lobbying their friends in Harrisburg to avoid having the small bastion of Democratic voters included in their districts. No matter what the outcome, Erie County will likely be split in two, meaning odds are against a home town congressman for the next decade.
.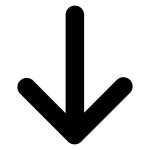 Elected Officials. Public Policy Polling strung out several polling memos over the week, and all of the results had something in common. Democrat or Republican, Pa. voters aren't too keen on politicians these days. Casey, Corbett, Obama, Toomey – all four earned marks ranging from bad, to tepid.
.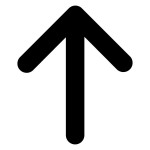 Eugene DePasquale. The plucky York lawmaker dodged a major, possibly fatal primary opponent in his bid for Auditor General. Allegheny Exec Dan Onorato, still enjoying the name ID from his 2010 bid for Governor, not only ruled out a run but endorsed DePasquale this week.
.
.
Online retailers. Looks like folks like Amazon.com will be collecting sales taxes, if the Corbett administration gets its way. Pennsylvania Secretary of Revenue Dan Meuser issued a "clarification" this week saying they had until February to file the necessary paperwork.
.
.
Capitolwire. Want to know the latest ins and outs of congressional redistricting? No news outlet is closer to the pulse of the story than these guys. Seriously, get a subscription.