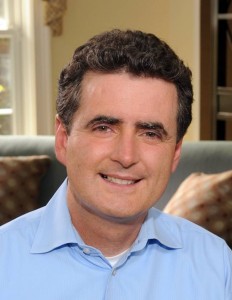 Rep. Mike Fitzpatrick (R-Bucks) is Democrats top target in Pennsylvania for 2014 and he knows it. More notably, he shows it.
He raised $501,895 from April to June and has $681,665 on hand, his campaign told PoliticsPA.
It's a big boost from the $302K he raised in the first three months of the year.
For the sake of comparison, at this point in the 2006 cycle (when he eventually lost to Patrick Murphy), Fitzpatrick raised $328K and had $876K on hand.
One of his prospective opponents, former CIA officer Kevin Strouse, raised $254K this quarter. The impressive rookie haul was boosted by the Democratic Congressional Campaign Committee.
Fitzpatrick raised and spent more than $2.5 million on his successful re-election campaign in 2012.
If Fitzpatrick keeps his self-imposed term-limit pledge, this will be his last congressional campaign and he has just 6 more fundraising quarters. Ever.
Meanwhile in DC he's focused primarily on bi-partisan, non-controversial issues. For example Debbie Wasserman Schultz, the Chairwoman of the DNC, co-sponsored his Breast Cancer Recovery Improvement Act. And last week he introduced a bill with Rep. Keith Ellison (D-MN) to help low income individuals boost their credit scores.