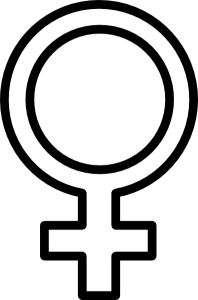 According to our readers, at least one of the state's eighteen congressional districts will be represented by a woman at the start of the 114th Congress.
With the retirement of sole PA female Rep. Allyson Schwartz accompanying her run for Governor, the Commonwealth faces that possibility that next year's delegation will be all male.
By a slight majority, though, it appears that our readers don't believe that will occur. 182 readers voted that they think the PA delegation to the 114th Congress will contain a Congresswoman.
171 people, meanwhile, feel that no woman will win an election this November. While 17 readers believe more than one woman will win their races for Congress.
With two female candidates running to replace Schwartz and at least four other female contenders in other races, this remains a distinct possibility.
The full results of the poll are included below:
Will there be a woman in the PA Congressional Delegation next year?
Yes (50%)
No (45%)
More than one (5%)

Loading ...