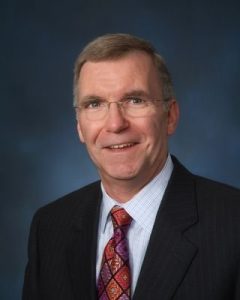 Former Erie City Councilman Joe Schember won the Democratic nomination in the race for Erie Mayor.  Schember defeated six other candidates for the nomination.  
Schember won a clear plurality of votes with 30.57% of the vote with 100% of precincts reporting in.  
Schember will face Republican John Persinger in the general election.