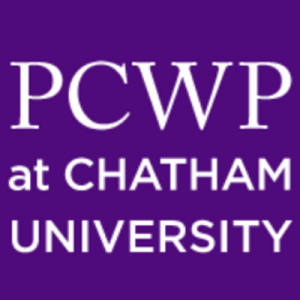 The Pennsylvania Center for Women and Politics at Chatham University released a new study showing that Pennsylvania's women legislators are more effective at passing laws than male legislators.  
The study found that during the 2013-2014 legislative term 9.7% of bills sponsored by female legislators were passed and signed by the Governor, compared to 9% for bills sponsored by male legislators.  Female legislators were also able to get more co-sponsors for their bills during the legislative term, averaging 1.1 more co-sposnors than male sponsored bills.  
The study notes that is it hard to fully rate the effectiveness of a legislator because of the role seniority plays a major role in the ability to pass legislation.  Whether the legislator is a member of the majority party also plays a role in a piece of legislation passes.  
"Nearly all of the legislators we interviewed said that women were more likely to shop their legislation (or ideas for legislation) around to legislators who might be more successful in passing it. In some cases, this was women in the minority approaching those in the majority for sponsorship — a common strategy for men and women legislators," the study said.  
"However, many women noted that they had "given" legislation to a male colleague whom they knew would have better success, and several women spoke with thoughtful resignation about male colleagues who took their legislation, put their names on it, and passed it without recognizing their contribution," the study continued.  
Some women legislators noted that having the bill passed under a male colleague's name was acceptable if it meant the legislation passed.
"I don't care whether my bill comes forward. I don't care if my name is on it if I can help it get done. That is my philosophy, maybe even to a fault," state Representative Madeline Dean (D-Montgomery) told the study's author.