If it's Sunday … and you're settling in for the upcoming January 6 committee hearings … you might be in front of your television catching up on state political issues on the morning shows.
Here's what's on tap this week.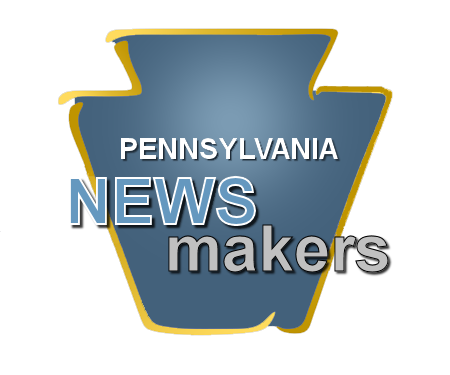 Pennsylvania Newsmakers, WGAL 8 (Lancaster, Harrisburg), Sunday, 11:30 a.m.
Host: Terry Madonna
Guests: Pennsylvania Speaker of the House Bryan Cutler who discusses important issues before the legislature, centering on abortion, guns and the upcoming state budget debate. Then, Mike Wishnow, Senior VP, CrossState Credit Union Association, @CrossStateCUA and Beki Landon, Senior VP, Belco Community Credit Union provide an update on the increasing use of debit and credit cards, interchange rates, and consumer protection.
Face The State, CBS 21, Harrisburg, 8:30 a.m.
Host: Joel D. Smith
Guests: Rep. Matt Bradford, democratic house appropriations chairman and Deputy Secretary for Elections and Commissions Jonathan Marks.
Also available online at CBS21.com the same day
This Week in Pennsylvania, ABC 27, Harrisburg, 10 a.m.
Host: Dennis Owens
Guests: TBA
Also available online at abc27.com
Inside Story, WPVI 6, Philadelphia, 11:30 a.m.
Host: Matt O'Donnell
Guests: TBA