A lot of news out of southeast Pa. this week makes the list. Plus a police chief shoots off semi-automatic weapons… and his mouth.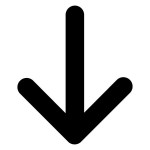 Allyson Schwartz. This week the Congresswoman voted against a bill that would have banned the NSA from collecting phone data from individuals not suspected of wrongdoing. Probably a good move for someone who expects to be in a general election. But a bad move vis-a-vis the Democratic primary, where party activists have been not too pleased with news of government surveillance. Will Bunch of the Philly Daily News and Keystone Politics took her to task.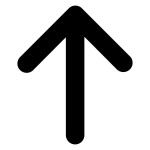 Bruce Hanes. If you had said at the beginning of the week that a county Register of Wills would emerge as a gay rights hero, we would have told you we didn't know what a register of wills does. But Hanes, of Montco, used his tiny bully pulpit to make a big splash by issuing marriage licenses to gay couples. The first time that's ever happened in Pa. Unlike Kane, who got a split Up/Down last week for a similar stance, Hanes faces only a slim possibility of bad press on the subject.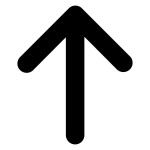 Mark Kessler. The Gilberton Police Chief has become an internet sensation for his profanity- and firearm-intensive YouTube videos [NSFW]. He's taken aim at Nancy Pelosi (literally) and many other verbal and physical targets. Why does he get an up when he believes he's likely to lose his job over the rants? Because his attention- and outrage-seeking actions have achieved success.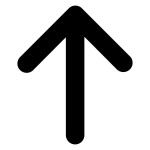 HDCC. The campaign committee charged with electing Democrats to the state House in 2014 finally brought its website out of 2009. Seriously. Until the revamp this week, the site implored supporters to help Dems "keep the majority." Steve Santarsiero was the "featured candidate" from at least June 2010 until the end of 2012. It looks better. Plus the committee got their GOP counterparts upset with their new HRCC spoof twitter account.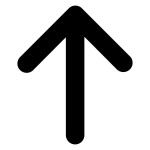 Bucks Teenage Republicans. The County chapter won recognition this week as the best teenage GOP chapter in the country. Brandon Posner, Matthew Schargel and Dillon Kelly took home the honors. Can we say we called it? PoliticsPA named Brandon Posner the Top High School Politico in PA in 2012.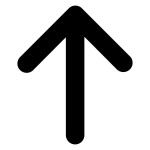 This letter to the editor. From Chuck Cordoro, 76, to the Johnstown Tribune-Democrat. It's not necessarily political, but it is hilarious.
.
.
.
Tweet of the week: Bill Peduto gets existential.
Tweeting about an article talking about me tweeting http://t.co/8cepugQrbV via @pittsburghpg …will the circle be unbroken…

— bill peduto (@billpeduto) July 23, 2013