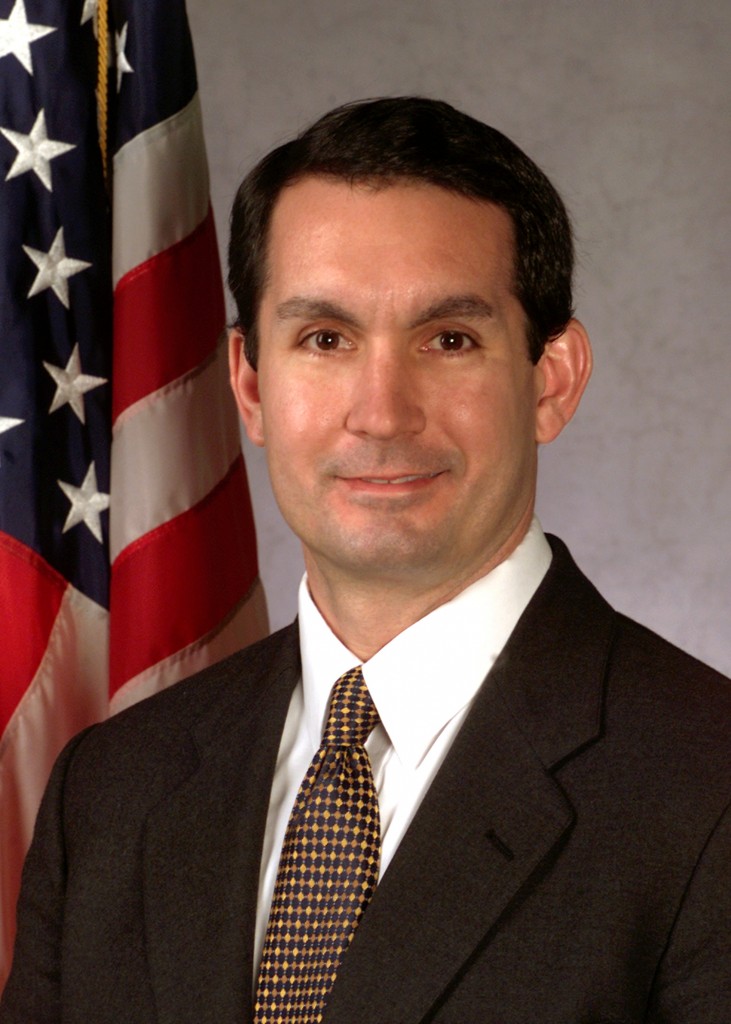 Philadelphia — The third annual Pennsylvania Progressive Summit featured the first Auditor General debate of 2012, between PA State Representative Eugene DePasquale and Devon Cade, a former non-profit CEO.
The results of a straw poll taken at the conclusion of the debate rendered Rep. DePasquale the winner, with 98% of the audience vote.  This strong showing comes only days after DePasquale submitted 3,300 petition signatures to officially become a candidate for Auditor General – a number which had risen to over 5,000 as of Saturday.
Throughout the hour-long affair, the candidates fielded questions from Summit sponsors and the audience on topics including education, health care, governmental accountability and the affect of Marcellus Shale drilling on the environment.
Cade, especially passionate about issues surrounding public education, stated he is running for office due to "major concern" for Pennsylvania's future and a belief that he is the "independent voice" Pennsylvanians need to represent their interests in Harrisburg.
DePasquale said that the office of Auditor General is the "one office where you can proactively hold the governor accountable," and that any democratic candidate elected "must be an effective advocate against an extreme administration."
Cade, hesitant at times throughout the debate, said that the fact that DePasquale is running for multiple offices simultaneously is a "clear distinction" that he is unsure of himself.
DePasquale is, in fact, filing petitions to run for both Auditor General and re-election to his current seat in the PA General Assembly.
Throughout the debate, DePasquale was quick to defend himself, his voting record and his policies.  He cited his experience as the former Director of Economic Development for York, his efforts in conjunction with the Department of Environmental Protection to bring renewable energy to Pennsylvania and his work as a legislator in Harrisburg as a demonstration of his leadership capabilities.
The two candidates shared many of the same sentiments on key issues such as public education funding, but were notably divided on environmental concerns.
When a question arose from the audience concerning the candidates' views on fracking inspections throughout Pennsylvania, Cade stated that such issues should be left to the Department of Environmental Protection rather than the Auditor General's office.
"The Auditor General has a legal and moral obligation to make sure that Pennsylvania's drinking water is safe," DePasquale said in response.  "Corbett runs the Department of Environmental Protection."
At the conclusion of the debate, both Cade and DePasquale acknowledged that each are running with Pennsylvania's citizens in mind.
The debate was held on Sunday at the Pennsylvania Convention Center in Center City, Philadelphia.  The Auditor General debate marked the conclusion of the three-day summit, which featured an Attorney General debate between candidates Kathleen Kane and Patrick Murphy on Friday night and a number of workshops and panels throughout the weekend.