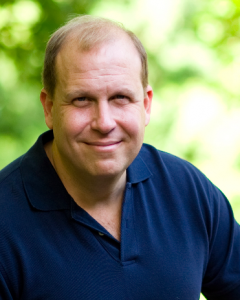 A group of progressive lawmakers announced today the creation of Progressive America PAC, an organization dedicated to electing progressive candidates and advocating for progressive legislation.
The PAC's board will be made up of some of Pennsylvania's most progressive lawmakers, State Sen. Daylin Leach, State Rep. Brian Sims and State Rep. Mary Jo Daley.
"This PAC will be dedicated to recruiting, training, supporting, exposing and electing progressive candidates," Sen. Leach said in a conference call announcing the PAC.
Leach, who unsuccessfully ran for the Democratic nomination in PA-13, mentioned that his experience partly inspired this effort. He noted that too often progressive PAC's wait too late to get involved in campaigns and he found it much easier to fundraise after some of the prominent endorsements he received.
"We hope this to be almost like an EMILY's List model for progressive candidates," he said.
Concerning current issues, Leach stated that Progressive America PAC will focus on legislation to ban anti-LGBT discrimination and increase the minimum wage.
"We're preparing to start in the 2015 cycle for local, state and national elections; particularly in contested primaries," Leach said in summation of the group's short-term future.