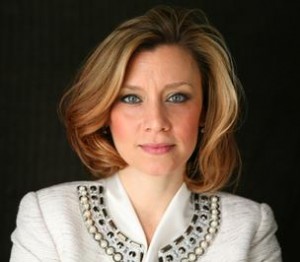 Auditor General Eugene DePasquale endorsed Erin McClelland in the Democratic primary for Pennsylvania's 12th Congressional District.
"As Auditor General, my first job is to make sure that Pennsylvanians are getting their money's worth from government. I don't know anyone who's happy with how the federal government is spending our tax dollars, especially while this Congress gets nothing done," said DePasquale. "We deserve better. That's why we need Erin McClelland in Washington, and why I'm proud to support her campaign for Congress. She knows that working families should come before big donors, and she's not afraid to take on special interests, partisan extremists, or anyone else who'd put their political goals before the public good. "
McClelland faces Rep. John Murtha's former Chief of Staff and veteran John Hugya, but she's been far outpacing him with local endorsements, and DePasquale's is the first statewide support she's received. Her other endorsements come from the Women's Campaign Fund, IBEW Local 5, IBEW Local 29, USW Local 1196, the Allegheny County Labor Council, the Beaver County Labor Council, and the Allegheny, Beaver, Cambria, and Westmoreland County Democratic Committees, as well as a host of local elected officials.
"Public servants like Auditor General DePasquale fight every day to make sure government works for middle-class families like mine, and that's exactly the kind of attitude I'm going to bring to Washington," McClelland after receiving the endorsement. "The message is clear; from Aliquippa to Vandergrift to Johnstown, people are saying the same thing: 'I know we can do better.' And they're right."
The winner of the primary between McClelland and Hugya will face Rep. Keith Rothfus (R-Allegheny) in the general election. Rothfus has held the Republican-leaning seat since 2012, when he bested Rep. Mark Critz (D-Allegheny).