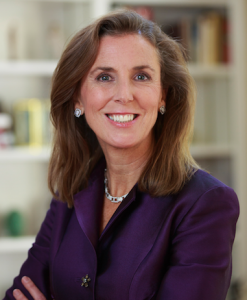 Democratic nominee Katie McGinty is back in the lead.
That's according to the latest Morning Call/Muhlenberg College Poll, which found McGinty leading incumbent GOP Senator Pat Toomey 43% to 38%.
One reason for these results can be seen in Sen. Toomey's approval ratings. The freshman Senator holds just a 27% approval rating against a 37% disapproval rating. 36% had no opinion.
Toomey's favorable/unfavorable split was also a rather poor 28/37 although McGinty's 23/28 split isn't exactly stellar either.
The Morning Call/Muhlenberg Poll was conducted by Muhlenberg University from September 12th to 16th. They surveyed 400 likely Pennsylvania voters. The margin of error is +/-5.5%.