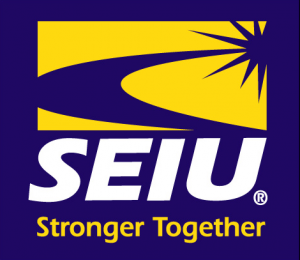 The McGinty campaign is bringing on a new member from the ranks of the SEIU.
Dena Gleason, the Legislative Director of the PA State Council of the Service Employees International Union, is joining the Democratic nominee's team.
Gleason will serve as McGinty's Senior Advisor for Politics and Coordinated Campaigns.
According to McGinty's Communications Director Sean Coit, she will be working in both the organizing and communications wings of the campaign.
Coit also provided the following biographical information on Gleason:
Before SEIU Pennsylvania State Council, she was the Iowa House Democrats Campaign Director for the 2012-2014 cycles. In 2010, she was the Field Director for the Iowa Coordinated Campaign. She also spent 18 months at Obama for America in Iowa, Kansas, Texas, Pennsylvania (Johnstown), back to Iowa in 2007-2008. Her first campaign was defeating an abortion ban by referendum in South Dakota in 2006. She has her BA in History from South Dakota State University.