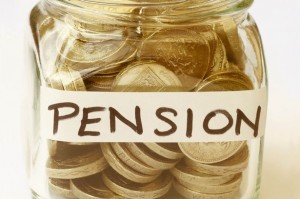 Last week, in the wake of Governor Corbett's and the state legislature's successful passage of the transportation funding bill, we asked our readers what they thought the next big piece of legislation taken up by the General Assembly would be.
Pension reform won the contest with 143 votes, over a third of the total. Meanwhile, liquor privatization came in second with 103 respondents believing it would be next on the legislative docket.
The UPMC/Highmark resolution finished third with 62 readers choosing it as the next likely target.
For the most part, contentious social issues did not fare well in the poll. 39 people thought the "In God We Trust" requirement would be brought up next and only 20 picked the 20 week abortion ban.
Surprisingly school vouchers, despite being a long-standing controversial issue, was chosen by just 18 readers. Finally, only 12 voters chose changing the Electoral College.
The full results are included below:
What will be the next major legislative item for the General Assembly?
Pension reform (36%)
Liquor privatization (26%)
UPMC/Highmark resolution (16%)
"In God We Trust" requirement (11%)
20 week abortion ban (5%)
School vouchers (5%)
Electoral College changes (3%)

Loading ...