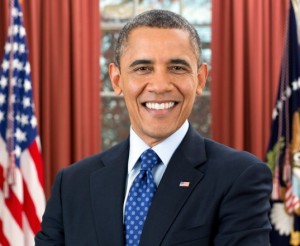 Looks like all politics is local after all.
At least that appears to be the case this fall.
With the midterm elections approaching, we decided to ask if you're views of President Obama would affect your votes in gubernatorial and congressional races.
The President's approval rating is quite low at the moment in the Keystone State yet indications are he will be making a campaign stop.
444 respondents, nearly two-thirds, say the President won't have an effect on their vote.
Just one-third, 231 readers, voted that it would.
The full results are included below:
Will your opinion of President Obama affect your vote this November?

Loading ...