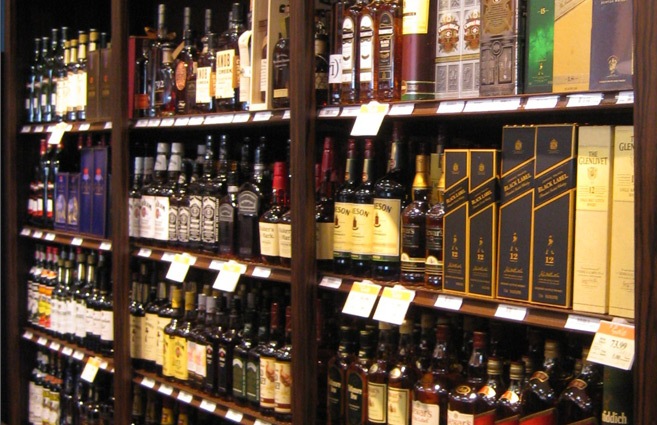 After adopting a 35 page amendment, Pennsylvania's House Liquor Control Committee voted HB 790 out of committee.  The liquor privatization bill then faced 7 hours of debate on the floor before passing the House by 15 votes.
Senator Majority Leader Dominic Pileggi (R-Delaware) said that he expects the Senate to take up the bill within the next few months though implied there may be additional modifications.
"I don't think anyone expects the Senate to simply take up the House bill and move it to the governor's desk as is."
Democrats remain opposed to the bill, even with modifications, and the United Food and Commercial Workers, 1776 union has promised to lobby against it.
Do you think liquor bill HB 790 will pass the Senate?
Yes, but with lots of modifications. (51%)
No. (34%)
Yes. (16%)

Loading ...