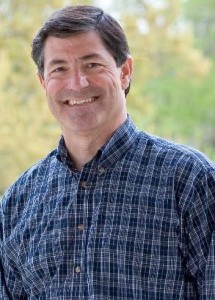 Tom Corbett has made it clear that he will run for re-election despite whispers that the party was looking for someone else given his low poll numbers. Nevertheless, we thought it would be fun to ask you the readers who the GOP should nominate if Corbett were to unexpectedly drop out of the race.
The clear winner was Rep. Jim Gerlach who received 191 votes, or 30% of the total. His congressional colleague Rep. Pat Meehan finished second with 138 readers choosing him.
State Senate Majority Leader Dominic Pileggi came in third with 122 respondents backing him as the hypothetical nominee. Perhaps the most disappointing showing came for Lt. Governor Jim Cawley, the man who should be the most natural successor to Tom Corbett, who came in fourth with 108 votes.
Finally Rep. Mike Kelly, the only choice from Western PA, came in last with only 81 votes.
The full results are posted below:

If Corbett doesn't run, who should GOP nominate for Governor?
Jim Gerlach (30%)
Pat Meehan (22%)
Dominic Pileggi (19%)
Jim Cawley (17%)
Mike Kelly (13%)

Loading ...