A clean bill of health, jail time starting, committee shake ups, and a thank you. See who made this week's Ups & Downs!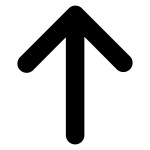 Tom Wolf.  This week brought good news out of the Governor's office that Governor Wolf has been given a clean bill of health following a cancer diagnosis last year. Wolf is also keeping an eye on keeping the Democratic base engaged for 2018, and his invitation to Paul Ryan to visit a drug treatment center to tout the ACA will certainly help with that.  

Chaka Fattah.  Fattah gets another down arrow this week.  On Wednesday he reported the Federal Correctional Institution-McKean in western Pennsylvania to begin his 10 year prison sentence on federal racketeering charges.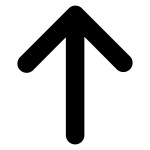 Reading Eagle.  The Eagle get an up arrow this week for the great reporting by Ford Turner. He broke the story that Secretary of the Pennsylvania Department of Drug and Alcohol Programs Gary Tennis used lobbyists to screen job candidates. Tennis lost his job within hours of publication. He had been in the role since 2012.  

Greg Vitali.  It's official: Representative Vitali (D-Delaware) has no committee chairmanships in the State House this session. Vitali was bumped from his longtime post as the top Democrat in the House Environmental Resources and Energy committee and has been one of the House's most vocal environmentalist voices. He was reportedly offered the Chairman of State Government, but apparently turned it down.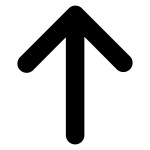 Mark Mustio.  Representative Mark Mustio's (R-Allegheny) chairmanship was announced on January 5th, and this week he officially took the reigns of the House Professional Licensure Committee. It's a prestigious committee and noteworthy because it's Mustio's first chairmanship. He oversaw GOP gains in the State House as HRCC Chairman.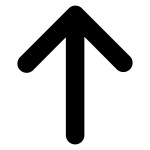 Thomas Hardiman.  It was leaked this week that Pittsburgh-based Judge Hardiman is one of the final two judges President Trump is considering for the Supreme Court. He also has a personal recommendation from the President's sister, who serves with him on the 3rd Circuit Court of Appeals.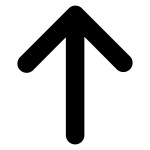 Nick Field.  A final special up arrow for Nick Field who is wrapping up his time with PoliticsPA.  His hard work and dedication will be missed and we wish him the best in the future.  
The tweet of the week goes to ABC27's investigative reporter Amanda St. Hilaire on importance of fairness in journalism.
Please stop asking if my reporting on Trump's first days is consistent w/reporting on Obama/Clinton's. I was 18 and two, respectively.

— Amanda St. Hilaire (@amandasaint5) January 25, 2017