Soros put money into the Philadelphia DA race, Sims calls a troll's grandmother, Gym wins the Gabrielle Giffords Rising Star Award, and liquor privatization picks up some steam.  See who made this week's Ups & Downs!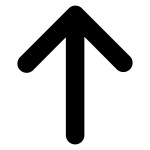 Larry Krasner.  Philadelphia District Attorney candidate Larry Krasner won the support of billionaire George Soros who is putting his financial resources behind the candidate.  In a low name recognition race, having an organization purchase TV ads for a candidate can help boost their chances.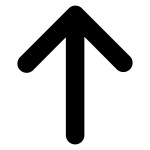 Jeff Bartos. Newly minted Senate candidate Jeff Bartos used a video to launch his campaign for Senate, making him the first to take that path.  But going that path can have its drawbacks, as he found out, when it was discovered he used a picture of China when talking about construction in D.C.

John Eichelberger.  State Senator John Eichelberger was caught on camera telling a reporter "I'm done with you" during an interview after a vote on Senate Bill 300.  The bill, which Eichelberger is the prime sponsor of, is opposed by liberal groups who say it will defund Planned Parenthood.  Eichelberger started his problems earlier on the floor saying "I don't know what Planned Parenthood provides."  This will likely give ammo to Planned Parenthood advocates as the bill moves forward.  The controversy adds to the one over his comments about inner city schools during a town hall.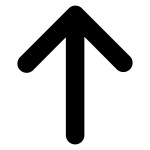 Brian Sims.  State Representative Brian Sims got a lot of positive national coverage for him talking with a Facebook troll's grandmother.  While the usual advice is don't feed the trolls, maybe this one will learn from the experience.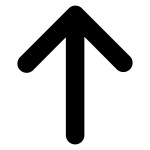 Helen Gym. Philadelphia Councilwoman Helen Gym won Emily's List's 2017 Gabrielle Giffords Rising Star Award.  Gym was one of seven female elected officials from across the country to be nominated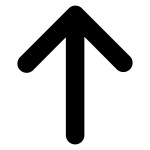 Karen Langley. Pittsburgh Post-Gazette reporter Karen Langley was named one of ten Columbia University Graduate School of Journalism Knight-Bagehot Fellows in economics and business journalism for 2017-2018.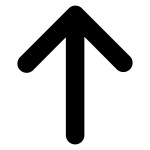 Liquor privatization supporters.  The House passed a bill to privatize liquor sales this week.  While the Senate and Governor Wolf are not in favor of the bill, editorial boards are beginning their pressure in favor of the bill.
Bonus Up/Down: Every week, PoliticsPA will be including a bonus up or down, that is exclusive to Playbook email subscribers.  To sign up to see the bonus arrow click here.
The tweet of the week goes to Pittsburgh Mayor Bill Peduto for pointing out the flaws in the NHL playoff system, even though the Caps will still win the series:
Hey @NHL -even a Capitals fan like DC Mayor @MurielBowser would agree, this just isn't right…. https://t.co/YrcU5X8InP

— bill peduto (@billpeduto) April 24, 2017
A special shout out to Jake Sternberger and Mark Harris for their exchange about every pollsters worst nightmare: