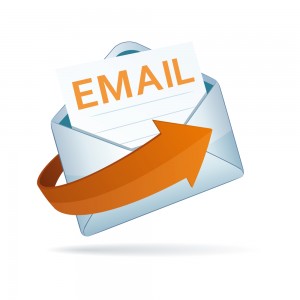 Investigators will have access to Congressman Chaka Fattah's emails.
That is the ruling from the U.S. Court of Appeals for the Third Circuit.
This case was triggered back in February 2014 when a federal grand jury first subpoenaed the Congressman's office for documents.
While the Congressman turned over some emails, he also refused to turn over others because he uses the same email account to conduct government and private business (stop me if you've heard this one before).
Fattah has since been indicted himself on 29 counts.
The Congressman sought to protect his emails under the "speech or debate" clause of the Constitution but this argument was rejected by the Court.
"[Congressman] are not to be 'super-citizens' immune from criminal liability or process," wrote Judge Julio Fuentes.
Conversations with his lawyers will be protected, but besides those the Congressman's emails over the last seven years will be searched by investigators.
Meanwhile Chaka Fattah Jr., who is facing his own legal trouble, turned to the sports world for some inspiration.
Tom Brady shows that occasionally you have to go to federal court to enforce your rights.Despite all the media hype and allegations, he won.

— Chaka Fattah Jr. (@Cfattahjr) September 3, 2015