The romantic haze of Valentine's Day is past. Here are the politicos who gave Pa. voters a bouquet of roses, and those who gave us a discount box of K-Mart chocolates with the $4.99 price tag still on.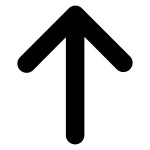 Allyson Schwartz. The Congresswoman and now serious gubernatorial hopeful dominated Democratic state committee, and she didn't even have to schlepp to Hershey. She and her team orchestrated a concentrated push during the meeting that vaulted Schwartz to the top of Dem activists' lists for the 2014 Guv-stakes. It coincided with leaked details of a DGA poll showing her as the top potential challenger to Corbett.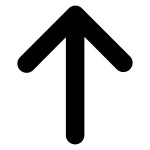 Pat Toomey. Schwartz's decision to look at 2014 more than 2016 means the Republican Senator could catch a huge break in 2016. There are few in the world who can raise the type of money Schwartz can, and 2016 will be a presidential (read: Dem-favoring) year. A Hillary Clinton for Pres, Schwartz for Senate ticket is a nightmare scenario for Toomey, who will be a top Dem target regardless of his opponent.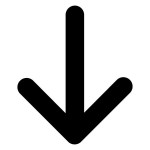 Rob McCord. He's the loser of the Schwartz for Guv chatter (as is almost every other rumored Dem). He subtly had been seeking to build momentum for a run in 2014, refraining from officially announcing pending a survey of Corbett's vulnerability later in 2013. The Congresswoman has forced his hand. Now he must accelerate his plans, or risk losing his geographic and ideological base. That's because according to the only poll yet of the race, his name ID lags hers by 10 points.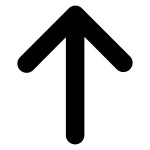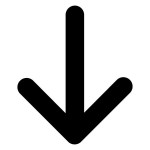 Kathleen Kane. Democrat Kathleen Kane had a stellar week, earning praise up and down the ballot for her decision to jam Gov. Corbett by rejecting his bid to privatize the lottery. She grabbed the mantle of party leader, if she didn't already have it. But Attorney General Kathleen Kane is a different story. Who knows how solid her rationale may be? In announcing her decision, she refused to take questions from the press about her legal reasoning. Bush league.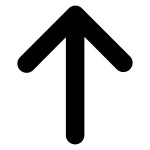 Bob Casey. Pa.'s senior Senator scored a big committee assignment pickup this week: Finance. It's one of the most important in the U.S. Senate, responsible for writing tax law. Now-Sec. State John Kerry's vacancy there was highly sought after. The nod went to Casey. (PS. We called it).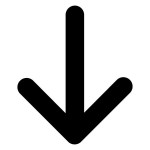 Luke Ravenstahl. We don't know how the situation of the Pittsburgh Mayor's campaign spox and his arrest in Florida will play out in the primary, but headlines like this would be a headache for any candidate. At the same time, he has more bad headlines because his police chief is under federal investigation for private sector work he's done on the side. Good for Mayor Luke that he has two challengers rather than one.
Quote of the week: "We need to clarify in the resolution to make clear that we won't affect the ability of hunters to… do their deer and whatever they need." – Dauphin Co. Democratic Chair Marilyn Levin, during a Dem debate over the language of a pro-gun control resolution.
Tweet of the week: Det Ansinn. The Doylestown boro Prez drew an apt distinction at Pa. Democratic State Committee when the scheduled anthem singer couldn't make it and Chairman Jim Burn had to step up.
I feel that it is important to note that @padems Chairman Jim Burn did not lip sync the national anthem.

— Det Ansinn (@detansinn) February 9, 2013