Two big-name candidates were tossed from the ballot, poll numbers are released and we get a peek at fundraising numbers. See who all made this week's list!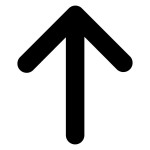 Tom Wolf. The frontrunner in the race for the Democratic nomination further solidified his status with a Franklin and Marshall poll that showed him leading his closest competitor by 26 points, less than two months before the big day. He also picked up two newspaper endorsements and the support of State Senators Andy Dinniman and Rob Teplitz.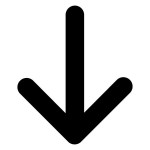 Babette Josephs. The former State Rep. had her attempted comeback cut short yesterday when she was struck from the ballot in House District 182 of Philadelphia. A judge ruled that she had an insignificant number of valid signatures and she will not face Rep. Brian Sims (D-Philadelphia) in the primary. Sims unseated Josephs in 2012.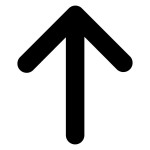 Daylin Leach. The race for the Democratic nomination in PA-13 earned major attention this week as State Senator Daylin Leach (D-Montgomery) scored serious endorsements. First, Senator Bernie Sanders threw his clout behind Leach's run, and later in the week, popular progressive and former DEP Secretary John Hanger announced his support for Leach. The endorsements underscore Leach's progressive credentials and popularity on bigger stages.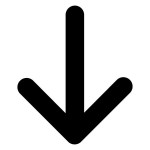 Jay Paterno. This week, Paterno was officially removed from the Democratic ballot in the race for Lieutenant Governor. His short candidacy saw him in the lead of a Harper Poll, but abysmally poor petition signatures led him to withdraw his name before the paperwork even came through. His lieutenant governor hopes have been dashed, but there has been some effort to draft him to run for State Senate in the future.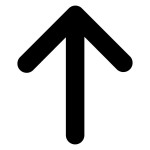 Mike Stack. According to a letter sent to labor leaders, State Senator Mike Stack will reveal over $700,000 cash on hand at the end of this reporting period. It's a serious haul for a lieutenant governor candidate. At the end of 2013, he led fundraising with $400,000 on hand; it looks likely that he will be the repeat champion in cash on hand.
Tweet of the week goes to our senior senator, Bob Casey, Jr.. He also wins in a new category, "Throwback Thursday of the Week."
In honor of the opening week of @MLB, here's a #TBT of a 10 year old me with my Dad, brother, and… http://t.co/bZqXPnUO23

— Senator Bob Casey (@SenBobCasey) April 3, 2014